1 event,
Still weird, still queer, still writing poetry!
2 events,
Guess what! The last Art school had such a great turnout we are having another ‼️🚨‼️Join us for our 4th installment of Art School a no pressure all levels still life drawing class hosted by local artist Luke @luke.andahazy 💙 Some supplies provided. Late arrivals ok. $20 suggested donation.
Café Cinema presents... HOTTT DOC NIGHT! Admission is FREE! Trivia! Prizes! March 25 @ 7:30pm sharp!
1 event,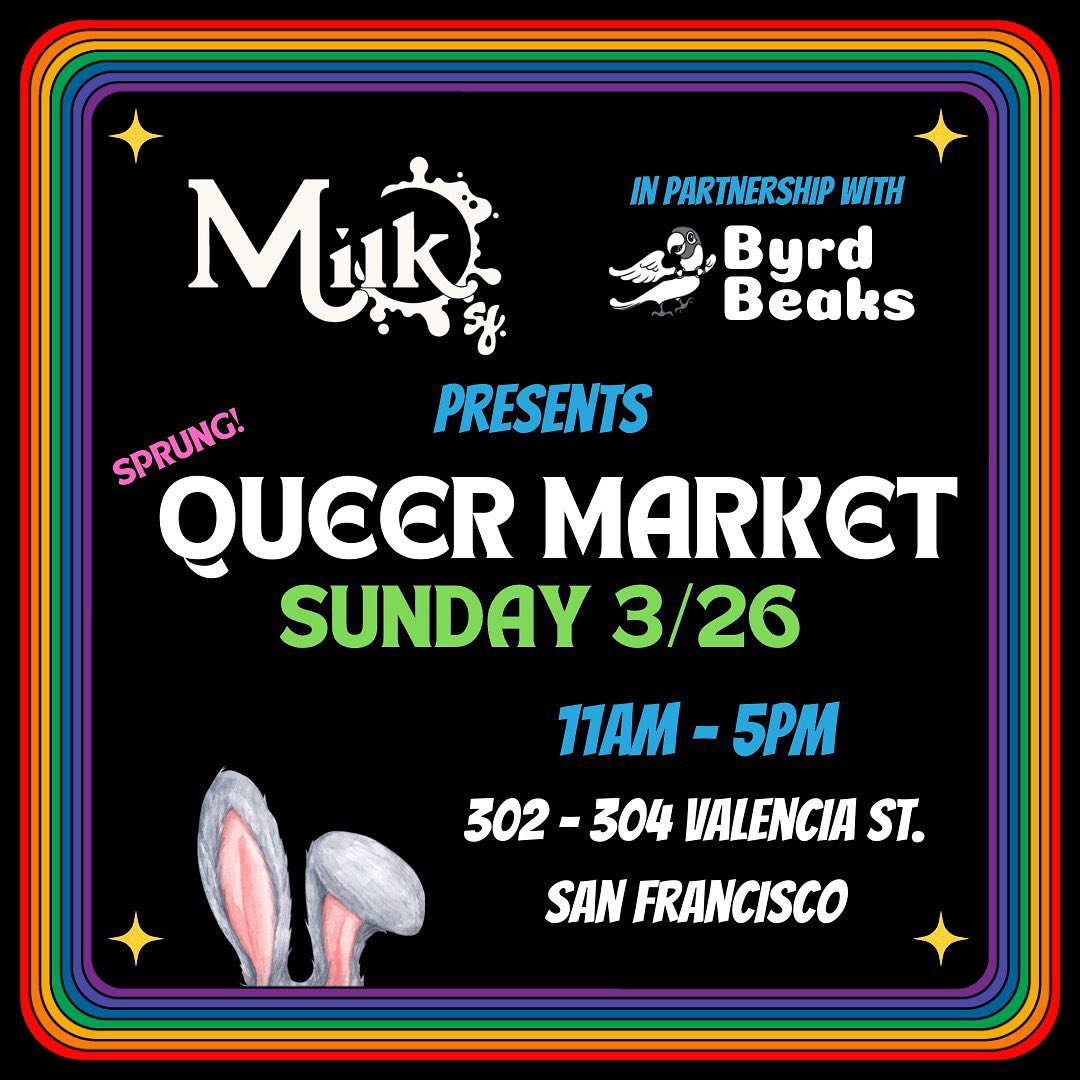 It's that time of the month again. Spring has sprung! And our queer market event is about to spring into action as well. Mark your calendars for Sunday March 26. Queer Art Market in partnership with @byrdbeaks presents the Sprung! edition 🐣 Curious about being a vendor and taking part? https://forms.gle/dxbJghMMgt5k2qjs7